Improve and
build the value of life
Brickline Construction Company is an integrated civil engineering services, operating in Pakistan. We are in the business of delivering best solutions for projects related to civil works. The integrated package of services encompasses planning, designing, overseeing construction, maintenance, and facilities, such as roads, railroads, airports, bridges, harbors, channels, dams, irrigation projects, pipelines, power plants, water and sewage systems, and waste disposal units. We are a renowned in the region for our quality, safety and on-time delivery of projects.
Brickline Construction Company was incorporated in 2001, has grown rapidly over the past 16 years and has played a major role in the expansion and development of the civil works. In Pakistan we have worked for all major projects and have undertaken network deployment in Punjab province in the country. We have extensive expertise in all areas of civil and construction and complete projects for a wide range of cliental from small private developments to large Government projects. Such clients include the LDA, TEPA, PHA, WASA, C&W, City District Government, different Housing Schemes and Buildings works.
We understand and promote the idea of working as a partnership with our clients to ensure their goals are met. With the combination of innovation and excellence it is no wonder that we remain a major competitor in the Civil Construction Industry. The high level of satisfaction our clients have come to expect is due to our in depth project management systems, wealth of knowledge and resources we have at our disposal.  If you would like more information or want to discuss your requirements with us please contact.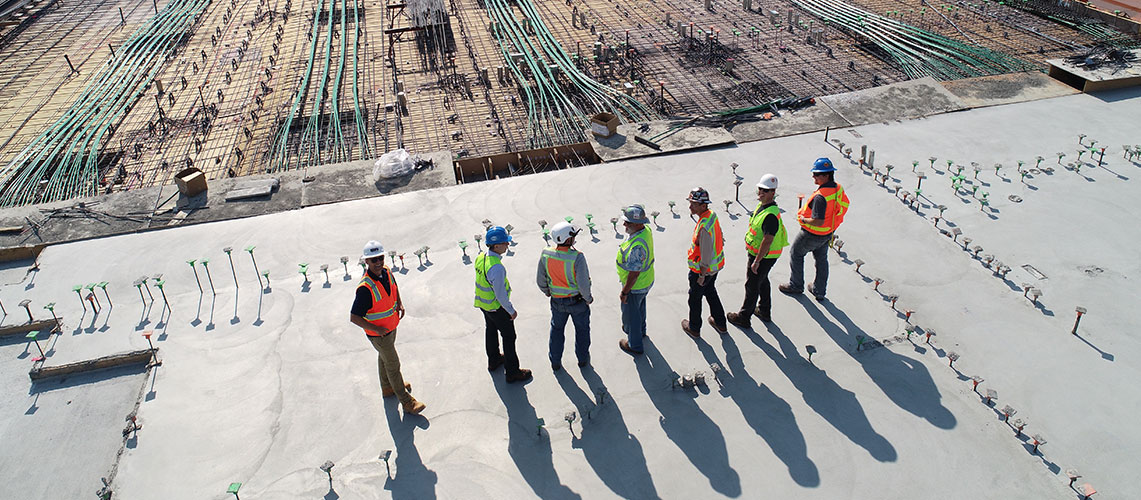 Hotline:
(042) 353 110 51
Are you having a question, or want some help from us. Don't hesitate, Just call us.